Tabexp one of Top 10 Business Leaders in India
Recognition from Innovative Zone India
TabExp's director Mr. MuthuKumar Swamy has been chosen as Top 10 Business leaders in India from a highly reputed magazine – InnovativeZone.
Innovative zone recognized Tabexp as one of the top business leaders in India for providing cloud services that meet all enterprises' needs. Also, recommended Tabexp app's services for migration services like cloud migration services, management services, and consulting services.
Tabexp also got recommendations for its services in DevOps, AI tools for migration, and replication services.
Innovative Zone considering tabexp's director Mr. MuthuKumar Swamy as top Business Leader.
https://innovativezoneindia.com/tabexp-cloud-services/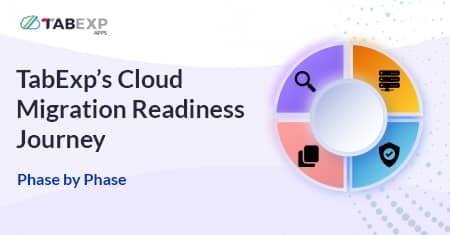 The Cloud readiness assessment discovery phase will provide you all the details of discovery and analysis of migration. To migrate VM to Azure it is important to understand and have clarity on the migrating VM and the target host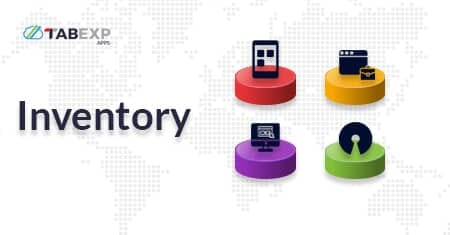 One needs to understand that the Application migration system needs to be quick and secured to help companies migrate to Cloud. This phase is very important for System Application migration
Strategic planning is a significant step while executing the Migration Readiness Assessment process. It is a prerequisite to enable a seamless transition. One of TabExp's key findings is to take sufficient time in assessing