Tabexp App's Azure and DevOps Blogs Recognized as Top Blogs
Our blogs are the mark of TabExp's maturity in cloud servicing. We voice our opinions backed by excellent Azure cloud services in the industry. Our blogs are globally ranked 14th among the top 25 Microsoft DevOps Blogs and 55th among the top 100 Microsoft Azure Blogs for the year 2020 by the esteemed Feedspot. We take pride in our achievements and feel commendable. Having said that, we continue to earn reviews that are highly appreciated.
As cloud experts, we have always contributed authentic and reliable information to our blog followers. We intend to create awareness and build ethical relationships with our vendors, partners, and users. Our insight into the cloud strategies with regular updates has never failed to inspire the cloud pros.
Playing a vital role in the blogosphere we foster the thoughts and perceptions required for reliable and dependable cloud computing.  "To get more of Azure Cloud read more of TabExp blogs".
Tabexp's Azure Blogs are considered as Top 100 Microsoft azure blogs from the feedspot.
https://blog.feedspot.com/microsoft_azure_blogs/
Tabexp's DevOps Blogs ranked and recognized as the Top 15 Microsoft DevOps blogs from the feedspot.
https://blog.feedspot.com/devops_blogs/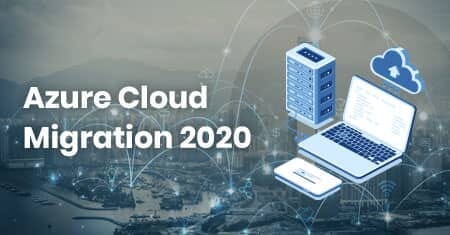 There is absolutely no doubt about the benefits of cloud computing which acts as a virtual workplace for your mounting business.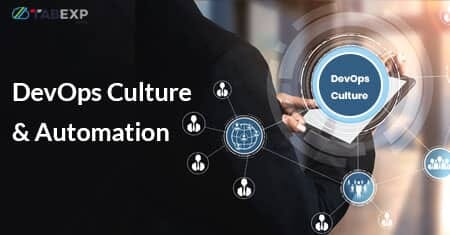 DevOps Culture and automation has revolutionized the IT Industry with its full-fledged Plug-in Cloud Platform Provisioning solutions and built-in DevOps tools making deployments secure, efficient & quick.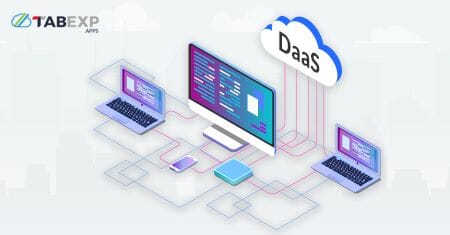 Since the emergence of cloud computing, XaaS (anything-as-a-service) is trending wherein endless digital services are being delivered via the cloud. SaaS, IaaS, PaaS, TaaS, and now DaaS (VDI) are rising in demand.