TabExp's Cloud migration readiness From Planning to Migration- Summary
SUMMARY
From the very first phase of Discovery to the very last Phase of Migration in Cloud Computing, TabExp ensures seamless and uninterrupted Cloud Migration handled by Cloud experts on board.
Several phases of the cloud readiness assessment journey involve:
Every little detail is taken into account to develop and address the client's different business models. It follows an all-inclusive analysis covering both the company and the applications used. Interdependencies are mapped out meticulously inducing a strategic migration.
Detailed testing of digital data and applications are performed as a repetitive task zeroing down the process errors. Transferring the application from any set to the Cloud is never a challenge to TabExp. Right from Rehosting to Re-platforming to Repurchasing to Refactoring to Retiring to Retaining, every step is implemented by seasoned hands to guarantee seamless migration to Cloud.
"Tabexp offers frameworks that can help build a perfect Cloud Migration model"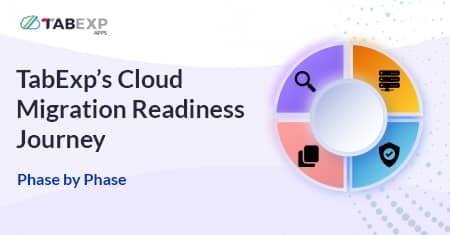 The Cloud readiness assessment discovery phase will provide you all the details of discovery and analysis of migration. To migrate VM to Azure it is important to understand and have clarity on the migrating VM and the target host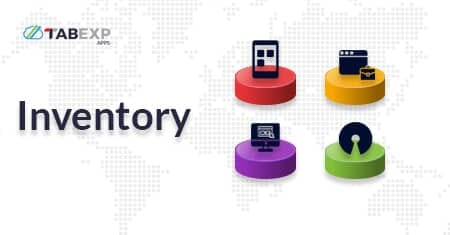 One needs to understand that the Application migration system needs to be quick and secured to help companies migrate to Cloud. This phase is very important for System Application migration
Strategic planning is a significant step while executing the Migration Readiness Assessment process. It is a prerequisite to enable a seamless transition. One of TabExp's key findings is to take sufficient time in assessing