TabExp's Cloud migration readiness journey – Phase by phase
INVENTORY MIGRATION
Here TabExp takes concrete steps to give clarity on cloud readiness assessment for inventory migration which is a prerequisite for adopting Cloud successfully. Inventory migration and Web application migration plans are generated by applying the best strategies while obtaining inventories of applications, storage footprints, servers, and databases.
TabExp completely relies on the use of migration project inventory in inventory data migration which is the standard procedure for any Cloud inventory migration.
System Application
One needs to understand that the Application migration system needs to be quick and secured to help companies migrate to Cloud. This phase is very important for System Application migration, to avoid obstacles that can slow down the Application migration process.
TabExp automates a rapid generation of all the system applications ensuring that it will only be migrating legacy systems to the Cloud. Using the fingerprinting technologies, source-code analysis, and dependency mapping, a strategic portfolio study is done as part of the System Application migration readiness procedure.
User Application
TabExp formulates devices and sets up the Cloud environment that will effortlessly adapt to the Azure App migration as per the user's requirement. At this stage, the inventories of user applications are generated and analyzed at the code level to enable hurdle free User Application migration. The User Application migration readiness assessment gives access to applications that are validated for final Cloud migration.
Web Applications
Azure App services are used to modernize Web Application migration to Cloud. Inventories for Web Apps are generated, and all tools used by the existing Web Apps are evaluated. This is vital to establish if they are qualified for Web Application migration to Azure.
Web applications are assessed for accessibility, security, and scalability prior to implementing Web App migration. The process of Web App migration to Azure is made simpler with minimal code changes. TabExp assures of scaling with confidence hosting and managing the Web Apps on its Azure platform.
Open-Source
Vendor lock-in is something no one wants to be trapped with. TabExp through its exclusive Open-Source inventory management system ensures that such unforeseen situations will not arise.
Inventories of core files are assessed to undo any impact on the projects that may popup when Open-Source data migration is executed. At TabExp Open-Source inventory migration is enabled confidently even if the existing environment is power-driven by Open-Source Projects.
With Tabexp one can migrate to cloud without a doubt and without being concerned.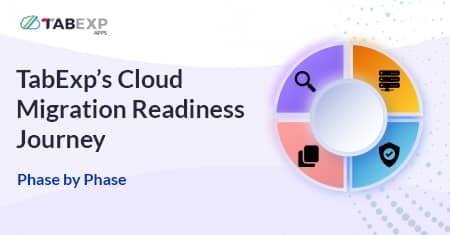 The Cloud readiness assessment discovery phase will provide you all the details of discovery and analysis of migration. To migrate VM to Azure it is important to understand and have clarity on the migrating VM and the target host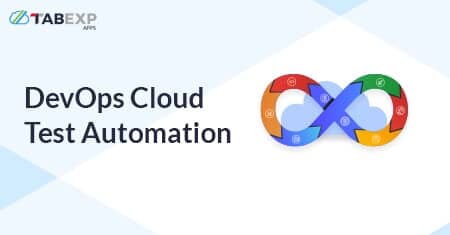 Azure DevOps cloud test automation can automatically discover parallel business unit processes across a wide range of applications. Test Automation speeds up testing processes saving on time, energy, and money unlike that can interrupt daily tasks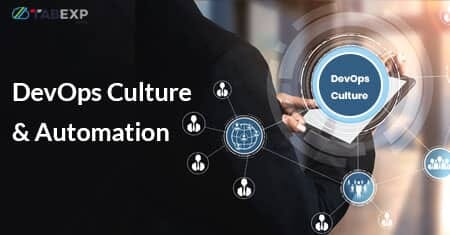 DevOps Culture and automation has revolutionized the IT Industry with its full-fledged Plug-in Cloud Platform Provisioning solutions and built-in DevOps tools