Azure DevOps Cloud Test Automation
Repetitive and determinant Cloud testing requires to be automated. It should be able to cover all Devices, Browsers, Platforms, Apps, and Softwares. As a primary quality measure for any digitized functional and performance testing, test automation is a must.
Azure DevOps cloud test automation can automatically discover parallel business unit processes across a wide range of applications. Test Automation speeds up testing processes saving on time, energy, and money unlike that can interrupt daily tasks, as it requires workflows to be manually diagrammed.
There are many DevOps software testing tools to support test automation. With the rapid continuous advancements in digital devices, software, and apps, it is tough when it comes to making the right choice on the testing tools for automation.
Testing tools to be used depending on the devices, applications, operating systems, software, platforms, etc… For eg: some of the Android App Cloud testing tools that work only on APK files are 21labs, Selendroid, Appium, Experitest, Calabash, TestComplete, Robotium, Testroid, MonkeyRunner, Kobiton, Ranorex, UI Automator, etc…
To run automation testing immediately after any deployment or code changes plug-ins become crucial. DevOps testing tools such as Loadstorm, BlazeMeter, Nessus, App Thwack, Jenkins Dev@cloud, Xamarin ensure seamless integration and continuous testing.
Simplifying the verification of backend functionality is important and REST API & Java testing methods serve the purpose of such importance. Some of C#'s and .Net's frameworks for DevOps automation testing such as Nunit, Xunit, Golem, Bumblebee, Atata, Gauge, MStest, SpecFlow, etc… can accelerate the process of preset testing.
Point to be noted here: Each of these testing tools has its unique features that need detailed studying in relevance to the usage. Azure DevOps test automation is not just about automating testing; it is also about automating management and automating the utilization of tested data for effective Cloud implementation. It requires an expert to implement DevOps cloud test automation with an aptitude for detailing the testing needs and assessments. TabExp's engineers teamed with quality assurance experts can determine, assess, and formulate the testing needs before zeroing down on any of the testing tools.
Smart intelligent automated testing solutions to validate and test critical data can be a great challenge. It requires an approach that can integrate testing with software development and IT operations to deliver descriptions, fixes, and updates aligned with business aims, and this approach is termed as DevOps. TabExp's is completely AI-powered and its DevOps experts use GUI test automation tools for speedy and agile Azure Cloud's testing. With TebExp's DevOps automation testing, visibility into all DevOps testing plans and actions is enabled with analytics activating transparency within the teams. This team-centric & cross-functional workflow practice further reduces errors and redundancies accelerating the testing process making it more agile.
The key features of TabExp's DevOps test automation are:
Quick process time for documentation
Instantly generates DevOps test case associated automation
Delivers error-free business discovery process
Automates end-to-end documentation of all processes
Jump-starts test automation using plug-ins
Alleviates risk and spots critical processes
Delivers real-time analytics
Parallel testing automated as a running process
Be it test designing or test monitoring or test reporting; TabExp always strives to deliver continuous automated solutions for data testing with real-time analytics. Contact us to know more on how Tabexp Apps could help you on automated testing in Azure DevOps.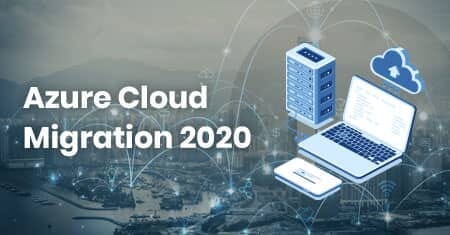 There is absolutely no doubt about the benefits of cloud computing which acts as a virtual workplace for your mounting business.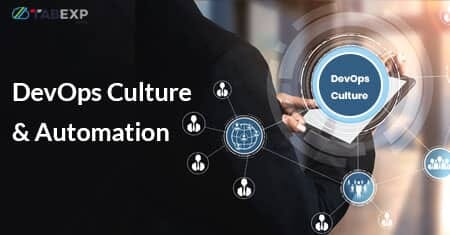 DevOps Culture and automation has revolutionized the IT Industry with its full-fledged Plug-in Cloud Platform Provisioning solutions and built-in DevOps tools making deployments secure, efficient & quick.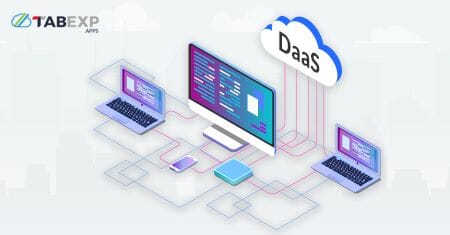 Since the emergence of cloud computing, XaaS (anything-as-a-service) is trending wherein endless digital services are being delivered via the cloud. SaaS, IaaS, PaaS, TaaS, and now DaaS (VDI) are rising in demand.