Application Compatibility: Challenges in Cloud Migration & How to Overcome
There is absolutely no doubt about the benefits of cloud computing which acts as a virtual workplace for your mounting business. With the adoption of the cloud, your company can enjoy the benefits of reduced IT costs, scalability in operations & storage needs, uninterrupted business continuity, high efficiency to network & collaboration, off-site data access, and regular automated updates.
But yet, there are concerns for application compatibility, when you decide to shift your existing application to cloud computing or when you decide to migrate applications to the cloud. This is quite common and yes, many times this shortcoming is overlooked and not prioritized. The reliability and the availability of cloud applications with respect to server performance, network design, configuration, and application architecture can pose challenges in cloud migration that need to be addressed and rectified.
Application Compatibility is a top priority as it is the primary element of cloud computing that needs to be given importance whether you're migrating to AWS cloud, Google Cloud, or performing an Azure Cloud Migration. It is important to have in-depth information on the applications – the dependency of the applications and the underlying services or inventory support for the applications, which can be achieved through a thorough cloud readiness assessment, if not it can drown your project.
To safeguard Application incompatibility, incompatible programs, issues that may arise, TabExp Apps, as a Microsoft-certified cloud migration service provider, has powerful featured dependency analysis tools to check for viability and enable a smooth transition. The migration to the cloud is pre-analyzed for scope and on-premise architecture to reduce the possibility of missing any dependencies before enterprise application migration to the cloud.  Our Dependency Analysis has the advantage of wider visibility into your legacy enterprise applications which help to address the scope of cloud migration with prompt actions.
Visibility advantages of TabExp's Dependency Analysis:
Source machine server name, process, and application name.
Destination machine server name, process, application name, and port.
The number of connections, latency, and data transfer information is gathered and available for Log Analytics queries.
How do TabExp Apps help overcome challenges in Application Compatibility?
TabExp Apps follows standard cloud migration 'best practices' which involve the discovery of your business needs, performing application readiness assessment, and laying out tailored cloud migration strategy.
Up-gradation of Application Components – Up-gradation to the latest version for components such as Databases, application servers & runtimes will be done if required. If up-gradation is not possible the components will be addressed with remedial solutions.
Checking on Regulatory Compliance– There will be a review done for security and regulatory compliance supported by relevant certifications.
Checking on Hardware– In order to enhance the application performance, there may be a possibility to re-architect to ensure compatibility before migration.
Software Up-gradation – Up-gradation to the latest version for software will be done if required without impacting the functionality. If up-gradation is not passing thru the checklists, we will alternate to remedial solutions.
Rectification of Operating System– In case the operating system(OS) is incompatible then the application will need rectification to function on the cloud.
Remediation of Application Configurations – Remediation of Application configuration for error-free interfaces will be done. If not possible it needs to be replaced for compatibility/
Remediation of Scalability– Remediation will be applicable to make the application architecture stateless, enabling it to scale horizontally if the application is anticipated to scale automatically.
Manual Design and Configuration- Availability and Disaster Recovery application will be manually designed and configured.
Facing challenges in application migration to the cloud? TabExp Apps makes use of featured open-source tools as well as powerful in-house developed tools to help you overcome challenges in application compatibility, server replication, VM replication, web app duplication, database duplication and more. Get in touch with our Microsoft-certified cloud migration consultants in UK and Bangalore to discuss your project.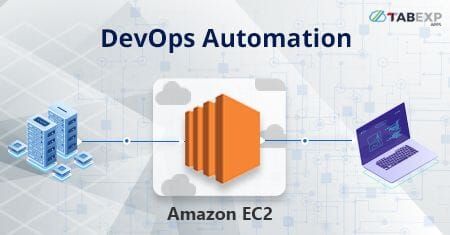 Developers, Sysadmins, and IT administrators have been carrying out system administration tasks or DevOps tasks 'manually' from time immemorial. Be it desktop machines configuration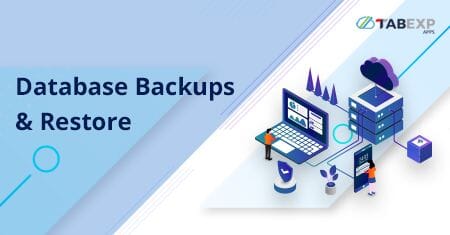 Microsoft SQL is the most widely used database management system. As a user, you put huge amount of data there. Using this popular database is easy but its maintenance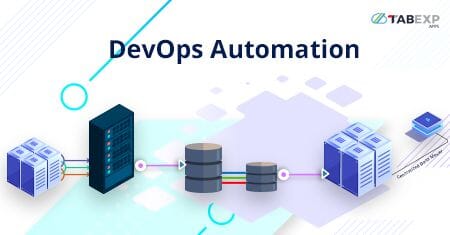 When developers are working on several remote machines via their local user machine, frequent and regular logins to the virtual machines (VMs) are tedious and time-consuming.