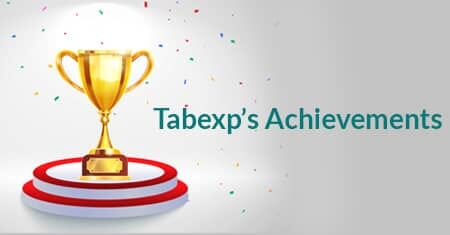 Our blogs are the mark of TabExp's maturity in cloud servicing. We voice our opinions backed by excellent Azure cloud services in the industry. Our blogs are globally ranked 14th among the top 25 DevOps Blogs..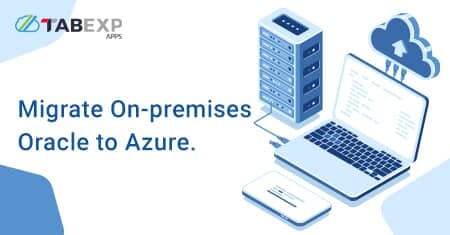 Before cloud services made a huge impact on IT sectors a considerable number of medium and large-scale organizations were utilizing the on-premise Oracle database as part of their IT stack.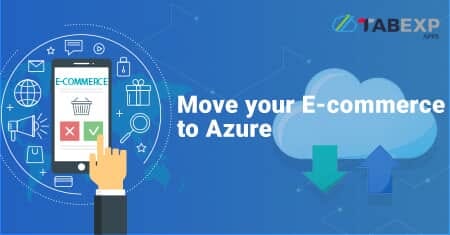 There are several proven benefits of moving the existing e-commerce solution to a cloud-based platform like Microsoft Azure. It helps in enabling scalability, offering 24/7 accessibility
From the very first phase of Discovery to the very last Phase of Migration in Cloud Computing, TabExp ensures seamless and uninterrupted Cloud Migration handled by Cloud experts on board.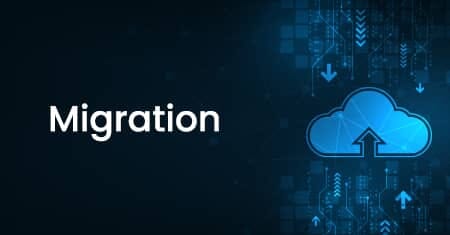 The final phase is the Migration phase in Cloud readiness assessment. In this phase, the process moves the data, applications, and other business prerequisites to a reliable cloud computing environment.