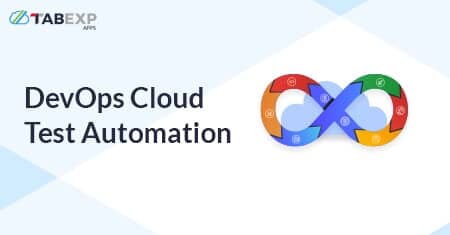 Repetitive and determinant Cloud testing requires to be automated. It should be able to cover all Devices, Browsers, Platforms, Apps, and Softwares. As a primary quality measure for any digitized functional and performance testing…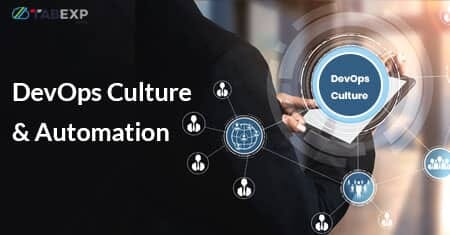 DevOps Culture and automation has revolutionized the IT Industry with its full-fledged Plug-in Cloud Platform Provisioning solutions and built-in DevOps tools making deployments secure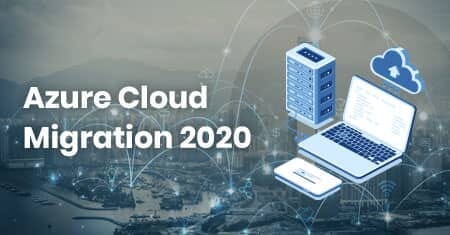 There is absolutely no doubt about the benefits of cloud computing which acts as a virtual workplace for your mounting business. With adoption of the cloud,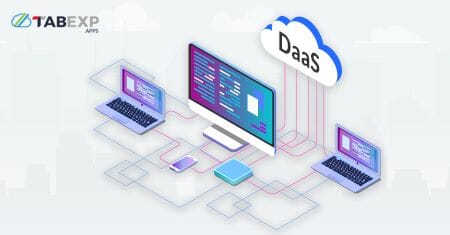 Since the emergence of cloud computing, XaaS (anything-as-a-service) is trending wherein endless digital services are being delivered via the cloud. SaaS, IaaS, PaaS, TaaS, and now DaaS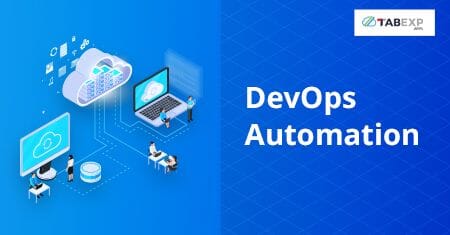 In this post, learn how to automate creation of VM instances using DevOps with PowerShell scripts.Google Compute Engine (GCE) is undoubtedly one of the best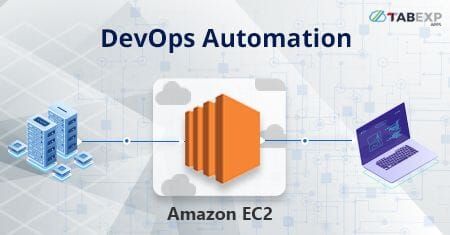 Developers, Sysadmins, and IT administrators have been carrying out system administration tasks or DevOps tasks 'manually' from time immemorial.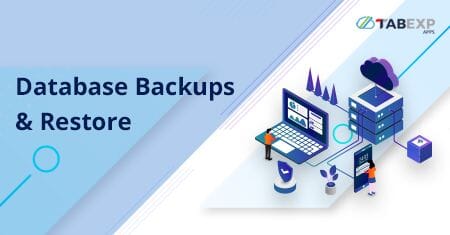 Microsoft SQL is the most widely used database management system. As a user, you put a huge amount of data there. Using this popular database is easy but its maintenance and backup are not.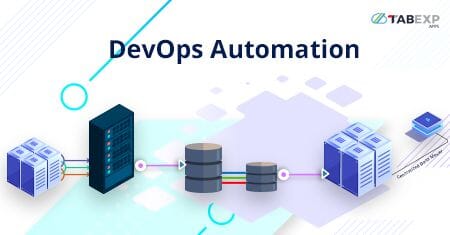 When developers are working on several remote machines via their local user machine, frequent and regular logins to the virtual machines (VMs) are tedious..